My Story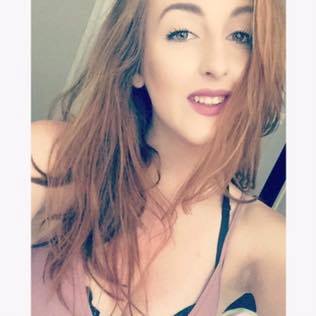 Its love. Its madness. Its sadness. Its beauty. Its Wonderland.
My passion is sharing the magic of life through capturing its essence in the moments of my clients lives. Photography allows me to snapshot these precious times and emboss them into the memories of those who work with me.
Hi, I am Rebekah Schooler, a passionate photographer who loves to bring to life the beauty, mystery and magic of all our lives precious moments. Since I was a young child, I have looked at our world and the people in it with adventurous eye's.
Maybe this is because I am the second oldest of seven.
Maybe it is because of the travel and places that I have been privileged to live.
Or maybe it's because of the unique and gorgeous souls that I have been blessed to have come into my life in a multitude of ways.
No matter the reason,
What I have experienced thus far is that Life Is Magical.
It is a Wonderland to each of us if we will let it be.
And it is my passion and purpose to help you create and see through a different lens the crazy beauty of who you are and how special your world and family is.